Go Back
Forgot your password? Click here
Please Choose One:
Or
Professional Accounts
Licensed salon & spa professionals can set up a Professional Account which entitles them to professional only pricing, professional only promotions and additional educational and marketing resources available to our salon & spa customers.
If you already have a Professional Account with us, please sign in below with your email and password in the "Sign In to My Professional Account" section.
To create a Salon - Spa Professional Account, please enter your email and a valid Cosmetology License in the section called "Create a Professional Account" below and click the "Create Account" button. You will then be asked for additional information.
Sign In to Your Professional Account
Create a Professional Account
Welcome!
Please Choose One:
Or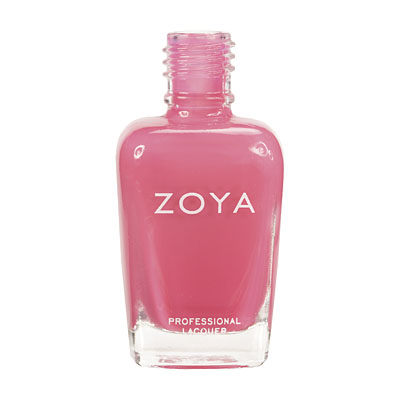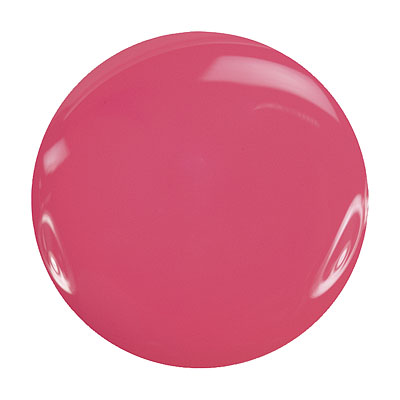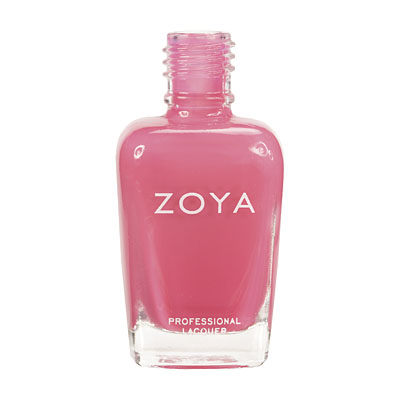 Lo
Description
Lo by Zoya can be best described as: Bright, warm, medium pink creme with strong coral undertones.A unique summer pink that really flatters a tan.
Family -
Pink
Finish -
Cream
Intensity -
5 ( 1 = Sheer - 5 = Opaque )
Tone -
Warm
Instructions
For Best Results

Step 1

Clean the nail plate with Remove Plus ( Remove+) nail polish remover and nail plate cleaner

Step 2

Choose and apply the right base coat:

Zoya Anchor for regular healthy nails or
Zoya GetEven for nails with ridges

Step 3

Apply 2 coats of your favorite Zoya Nail Polish Color

Step 4

Apply a coat of Zoya Armor Top Coat

Step 5

Drop one drop of Zoya Fast Drops to the base of your nail bed

Results

Following these 5 steps guarantees up to 14 days of wear on natural nails.
Nail Polish: Maximizing Wear
Average Rating
Write a Review
Read Reviews (6)
Product Q&A
Zoya Nail Polish | LoNeon pink
Lo looks nothing like the picture shown. It`s actually a very neon pink. Love the color, but it`s very streaky. I`ve found that all neon colors are like this though.
1/29/2012
Kay
Zoya Nail Polish | LoLo
The picture on the website is very different than what the color actually looks like in real life. However, I`m really happy with my purchase. The color on the website looks more muted than it actually looks like. Lo is very bright. Almost like a mix between a hot pink and a pink lemonade. I would not recommend if you are looking for a more muted pink. I give it four stars instead of five because the picture on the site is misleading.
10/8/2011
Kim
Zoya Nail Polish | LoVery Bright Pink
I actually learned to like this color, but was disappointed by how bright it was. It isn`t at all like the picture or description.
10/6/2011
Hmacleod3
Zoya Nail Polish | Lobright, uneven, clumpy
I like this color but it is brighter than photos. It`s quite cute with tanned skin. I`d give it 4 stars but the consistency was not good. It got uneven and I am pretty experienced with polish. I had to put 3 coats plus top coat to make it even. I bought a bunch of Zoyas and this was the first one I tried. I was worried all would be like this but this was the worst by far. Perhaps a bad bottle?
7/4/2011
acekitty
Location-california
Zoya Nail Polish | LoNot at ALL like the color pictured online
I ordered this recently and was surprised to see that when I got the bottle it was actually closer to fluorescent pink than anything else. It`s REALLY bright. I`m a pretty disappointed.
6/21/2011
Heather
Zoya Nail Polish | LoThe Hills
I don't know if its because I love Lo from the hill so much or what, but I really like this color. Opaque in two coats and its a nice clean pink that is perfect for every occasion.
5/14/2010
Fashionstudent
Your Review of Lo
Ask a Question
Answer Question