Professional Accounts
Licensed salon & spa professionals can set up a Professional Account which entitles them to professional only pricing, professional only promotions and additional educational and marketing resources available to our salon & spa customers.
If you already have a Professional Account with us, please sign in below with your email and password in the "Sign In to My Professional Account" section.
To create a Salon - Spa Professional Account, please enter your email and a valid Cosmetology License in the section called "Create a Professional Account" below and click the "Create Account" button. You will then be asked for additional information.
Sign In to Your Professional Account
Create a Professional Account
Welcome!
Please Choose One:
Or

tell us
what
you think!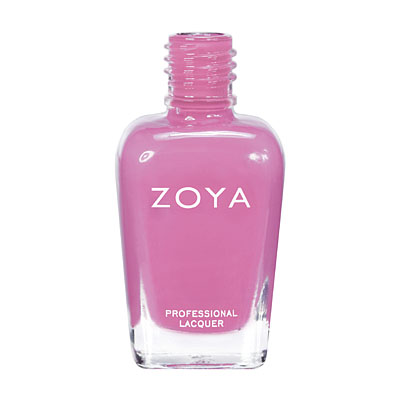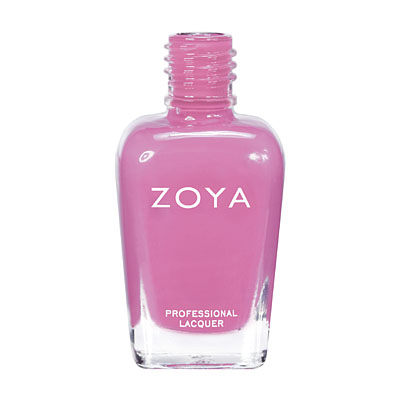 Average Rating
Write a Review
Read Reviews( 3 )
Lend Us A Hand!
Have this shade? Help us build our community of color by tagging your photos
Submit a Pic
View the Gallery
Shade
Spotlight
Join our community - Tag your photos
for a chance to be featured here!
View the Gallery
Click below for more pictures of this shade!
Summary:
3 Review(s)
Question(s) & Answer(s)
Ask a Question
9/20/2012
Wrack
Zoya Nail Polish | ShelbyShelby, I wanted to love you.
I was search for the perfect baby pink. While this pink is gorgeous, the application was horrible! This is my first time having a difficult time getting a good coverage with Zoya. I wouldn`t recommend this to a friend.
5/13/2012
raina
Zoya Nail Polish | Shelbynot perfect
this is a very nice color pink, but it is VERY hard to apply. Goes on streaky, so i had to apply 3 thick coats to to cover my nail properly. this is the first issue i`ve had with zoya polish, and i have a LOT of zoya polish.
5/12/2012
HeidiSue
Location-South florida
Zoya Nail Polish | ShelbyPretty in pink
The polish goes on easily and stays on for up to a week without chipping. This is the prefect shade of pink.