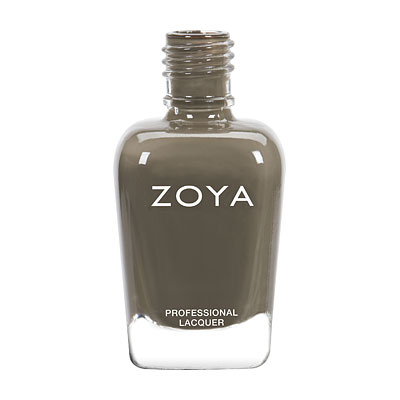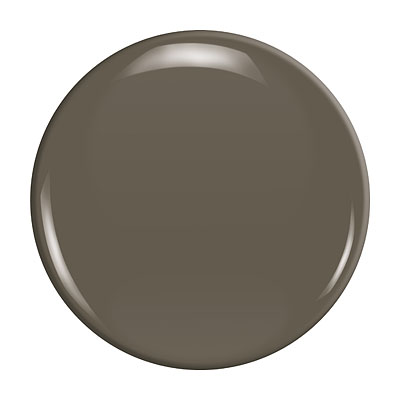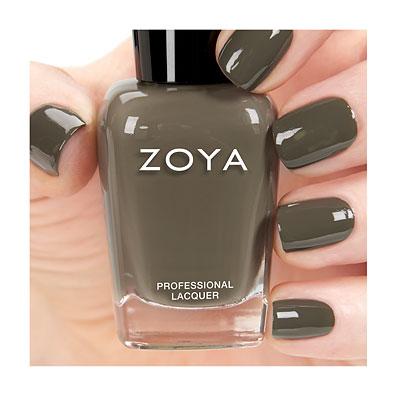 Description
Charli by Zoya can be best described as a dusty taupe cream that has a hint of green, but is still a perfect neutral.
Nail Polish
Color Family:
Green, Gray
Finish:
Cream
Coverage:
2 - Coat Coverage
Tone:
Neutral
Instructions
For Best Results
Step 1: Clean the nail plate with Remove Plus ( Remove ) nail polish remover and nail plate cleaner
Step 2: Choose and apply the right base coat: Zoya Anchor for regular healthy nails or Zoya GetEven for nails with ridges
Step 3: Apply 2 coats of your favorite Zoya Nail Polish Color
Step 4: Apply a coat of Zoya Armor Top Coat
Step 5: Drop one drop of Zoya Fast Drops to the base of your nail bed
Following these 5 steps guarantees up to 14 days of wear on natural nails.
Shade Spotlight
Shade Spotlight Join our community - Tag your photos #EverydayZoya for a chance to be featured here!
View the Gallery
Ratings & Reviews
5

Review

s

Please sign in to write a Review



HandsDown
Consumer Review
-Sophisticated neutral with great formula
2017-01-13
Wore this yesterday for the first time and couldn`t believe how much I liked it. Black Friday was my first Zoya polish purchase and this was only second one I`ve worn so far. Formula was fantastic. I used two coats but could have gotten away with one. So richly pigmented and easy to apply! Dried shiny but I always wear top coat because I`m hell on my nails. And the color! It seems so simple, almost boring, but when I had it on, I kept admiring my nails :) It`s earthy yet somehow very sophisticated. I am pale with cool toned skin. Greens don`t always work on me. This looked amazing.
-Charli
2015-12-08
Zoya has great polish and Charli is no different. It goes on great, covers in two coats, and has a shiny finish. I am very hard on my nails and it takes 4 days before I notice this polish to chip. I would assume normal wear to be a day or two longer. I only rated a 4 instead of a 5 because I was looking for a good dark grey and Charli is not grey. It is green! I would never peg myself to like a dark green, but it is nice. If you are looking for a grey, this is not the color for you!
firefly02
Consumer Review
-Amazing formula!
2015-10-17
My word, I wish all Zoya polishes had this formula... it goes on like magic.
It is also a really unique color - I was afraid I had something similar from Zoya in my collection, but nope.
polishia
-Colorado
Consumer Review
-perfection
2015-10-14
Charli`s formula is perfection! glides on in one smooth coat. a ONE COATER! and a perfect neutral color for fall.
-New fave!
2015-09-08
This color is so perfect for fall or any time! After one coat it is flawlessly, deliciously creamy. Great khaki green that will go with everything.
Add a Review
Review Guidelines
We want to publish your review.

Please avoid inappropriate language, personal contact information, other brands, and external links.